Southpoint is a highly desirable investment for buyers and custom home builders, with spectacular views of the Juan de Fuca Strait and the snow-capped Olympic Mountains in Washington State. Living at Southpoint is the perfect option for families with kids or even second-home buyers. It is a flourishing community with a modern, upscale, picturesque West Coast lifestyle.
"Compared to everywhere else in Victoria, people love the Bear Mountain region – as it is composed of mostly families and second-home buyers".  – Tai Construction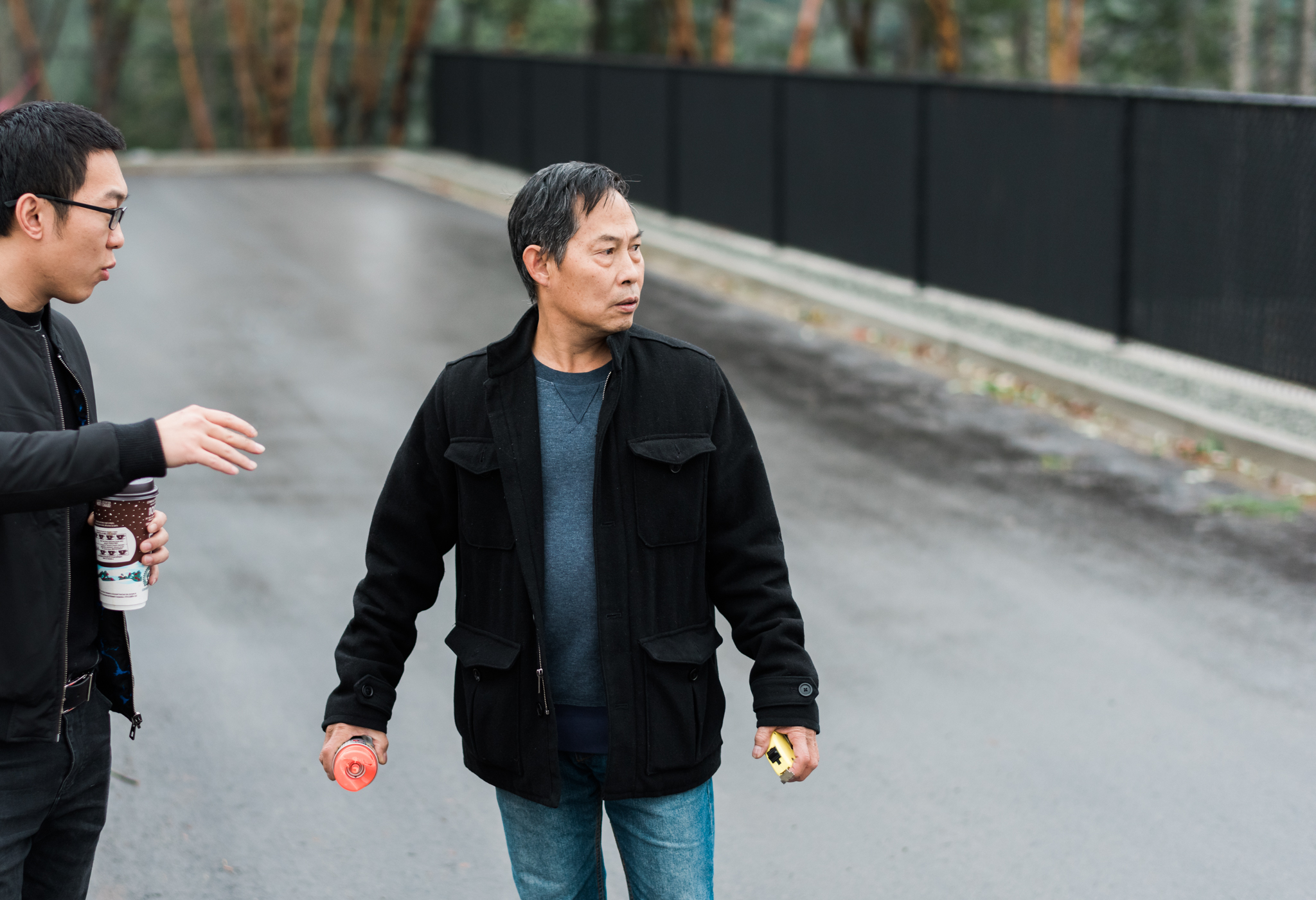 Tai Construction has been in the residential home construction business for over 12 years. However, Tai's career as a builder spans back to 1980 when he first moved to Victoria and began working in construction for two big companies. These initial experiences lead him to complete his certification to become a carpenter. In 1989, Tai founded his own framing company where he worked with his team of five to build various housing frames all over Victoria. With a rich understanding of building homes, Tai decided to expand his business into Tai Construction, founded in 2007. Since then, he has built, constructed, and sold over 20 homes mostly in Bear Mountain, Sidney, Saanich, and Langford. Tai Construction is a family business run by Tai, his wife, and his son, who just graduated from University. As a family operation, Tai understands the importance of identifying the best neighbourhoods to construct homes for families. 
At Southpoint, Tai Construction is currently building on two lots. However, there is a high possibility they will continue building on more lots if everything goes smoothly. One of their lots has a walk-out basement on the main floor, while the other is a three-story build with a stunning view. 
This is an excellent opportunity to develop, build your future, and enjoy the many natural and community-orientated luxuries at Southpoint.
Contact us today to learn more about purchasing or building your next home at Southpoint!